In 2023, Ecolab celebrates 100 years of growth, driven by a relentless pursuit of science-driven innovation, unmatched service and an enduring commitment to protect people and the resources vital to life. As we look back on a century of achievements from our world-class team, our focus remains on the future, and delivering 100% positive outcomes for our customers, communities and the planet.
100% Positive Impact
No company reaches 100 years without a clear vision and mission. And ours — Protecting What's Vital™ — is our inspiration. Each year has been an opportunity to gain new experience, break into new markets, solve new problems, and invite new perspectives to the table. Customers and partners around the world trust our science-backed solutions to overcome their greatest challenges. Our storied history has made us who we are, establishing a legacy of global good. That foundation fuels our drive to continue this important work into the next 100 years.




Innovation That Leads To Impact
Customers have come to expect Ecolab to develop innovations that improve their operations, reduce business risk and lead the industry. Over the years, the company's products, programs and services have helped customers:
  • Ensure food safety
  • Achieve operational efficiency
  • Address public health concerns
  • Increase labor efficiency
  • Reduce environmental impact
  • Save water and energy
  • Extend the life of assets
  • Reduce packaging waste
  • Improve safety for employees and customers

A History of Service, Science and Sustainability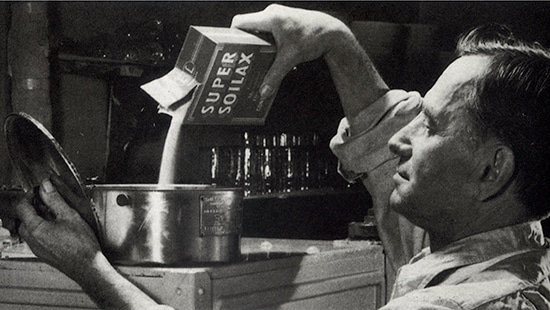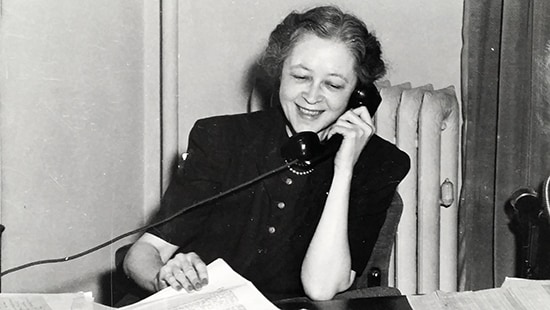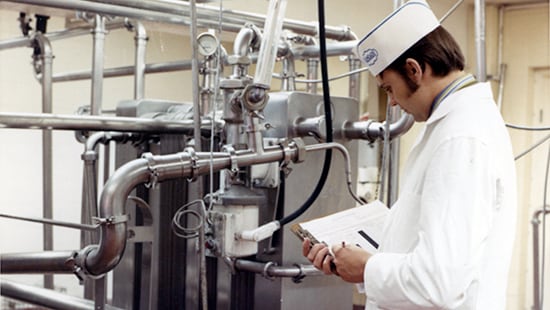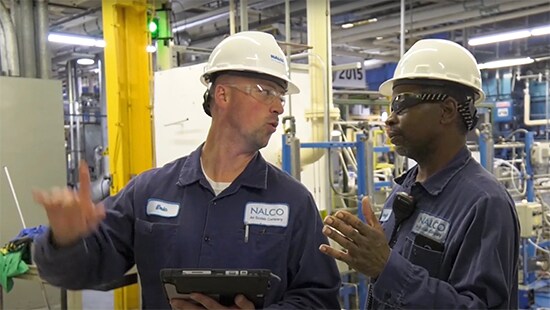 A Century of Growth
Growth, innovation and a strong dedication to customer service have been central to the Ecolab story.
47000
Combined Sales-and-Service Associates, Scientists, Engineers and Technical Specialists
9080
Active patents Ecolab has held since 2000
170
Countries served through strategic acquisitions, joint ventures, and aggressive building programs

Where There Are Challenges, We See Opportunities: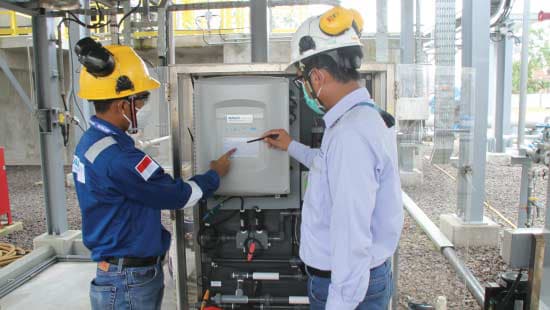 We are a global sustainability leader.
We are relentless innovators;
Always looking forward.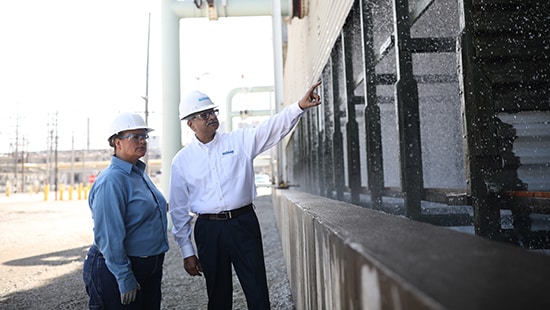 We produce positive outcomes for people, businesses and the planet.
100 years of innovation has laid the groundwork for building the next century of 100% positive growth.
Being a 100% positive company requires a collective effort — it is a mindset that propels our associates, customers and communities forward. Our 2030 Impact Goals are a reflection of our ongoing dedication to a 100% positive future.
View Our 2030 Impact Goals