Fluid Dairy Processing
Optimize Every Access of Your Dairy Processing Plant
From process water to sanitation, wastewater treatment to pest elimination — whatever the challenge may be, we're ready to help. Our fluid dairy processing solutions can help you drive measurable improvements in the processing and delivery of safe, high-quality milk, ice cream and yogurt. If you are looking for services and solutions for whey and cheesing processing, visit our Whey and Cheese solutions page.


Partnering to Produce Safe Food & Beverages
Our goal together is to help our food and beverage customers with their biggest challenges — from extending shelf-life to reducing microbial growth. We can help you produce quality dairy products efficiently, responsibly and profitably. Learn more about what an Ecolab partnership can do for you.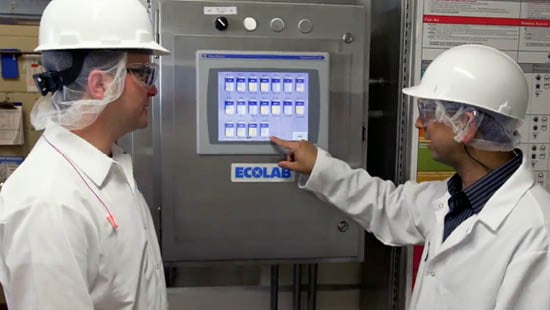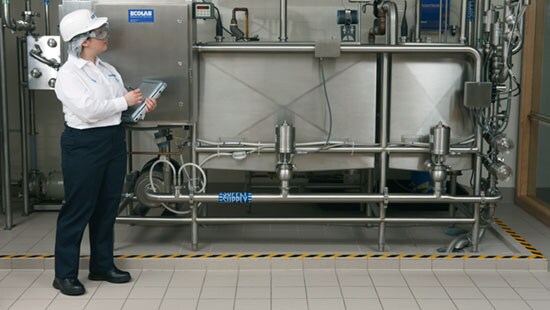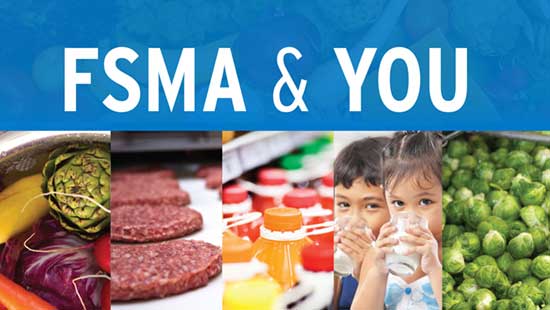 FSMA & You: What You Need to Know
Dairy Processing Customer Success Stories
Learn how we solved challenges for our food and beverage processing customers.
Our Dairy Processing Solutions
Learn how our solutions can help you solve your challenges.