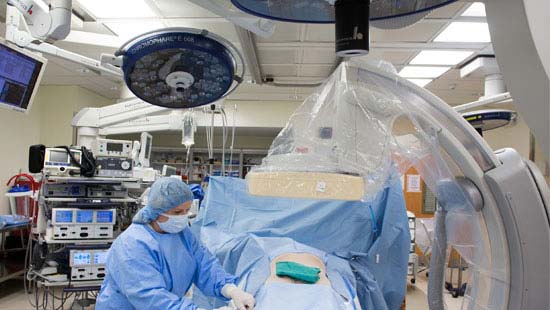 OEM Healthcare Manufacturing
Clean, sterile, protective environments are essential to your business. From device design and development to regulatory compliance and tech support, we offer a complete line of custom solutions and dedicated services that help maximize your brand, expand your portfolio and provide safe, clean, protected healthcare environments.
OEM Healthcare Customer Benefits:
Full-Service OEM solutions. Superior customized products.
When you partner with Ecolab Healthcare, you benefit from our full-service OEM solutions with virtually limitless customization options for:
Surgical (including customized drapes and covers)
Chemical solutions for:

Hand hygiene (soaps, lotions, surgical scrubs)
Environmental hygiene (concentrates, ready to use liquids and wipes)
Instrument reprocessing (cleaners and disinfectants in liquid and powder format)
Full-service solutions. OEM services and dedicated support.
Product design and development
Quality control and regulatory compliance
Manufacturing and fabrication
Packaging and sterilization
Order fulfillment and flexible distribution options
Technical support
Project management
Increase revenue. Decrease headaches.
By offering comprehensive, turnkey solutions, you're able to concentrate on your core business and decrease overhead, which saves time, resources and costs.
Expand your portfolio. Increase your product offering.
Updating existing designs or designing entirely new products is easy with Ecolab Healthcare OEM. Our custom design and development expertise allow you to provide a robust and varied product line for your customers.
Protect your brand. Expand your market share.
When you control your full offering, you better control your business outcomes. Brand recognition and loyalty are essential in the competitive medical device industry. That's why our full-service, partnership-focused approach helps enhance and support your brand by ensuring regulatory compliance and dedicated customer service.
Our Approach
At Ecolab Healthcare, we serve as your equipment manufacturer (OEM) as well as your trusted business partner. That means we're your source for medical drapes, covers and chemical solutions while offering a unique approach to service that helps protect your brand, increase your revenue generation and expand your portfolio.
Meet Compliance, Reduce Risk, Increase Revenue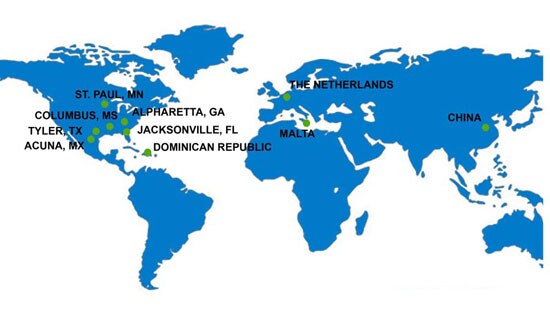 Global Manufacturing and Support